We took a look at the impact of a 50% decline in oil pricing since June 19th, 2014. Our findings are below.
| | |
| --- | --- |
| Oil producers | Very bad |
| Oil shale drillers and producers | Super bad |
| Russian, Venezuelan, Middle Eastern economies | Super bad |
| Consumers | Very good |
| Gasoline retailers | Bad |
| General price inflation rate | Good/very good |
| US dollar | Strengthens (good for US investors, bad for foreign sales of US-based producers) |
| US common stocks | ?? (sector-specific) |
| Transport sector | Super good |
| US bonds | Temporarily good for price/bad for interest yield (low, flat yield curve) |
| US junk bonds | Bad (many shale producers) |
| Global commodities producers | Very bad |
Bond traders are reporting that the corporate sector, especially the high yield portion, is giving off freeze-up signals (absence of bids).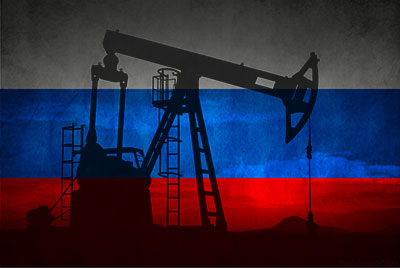 The interesting, distressed Russian situation:
The ruble has moved down in value by a whopping 1/3in the 15 market days since November 24th. Russia's annual GDP is estimated to have shrunk by a similar proportion.
Meanwhile, Russia is living off of its foreign currency reserves. Holding just over $400 billion… measured in 2013…it ranked, until now, sixth in the world, behind (mainland) China ($4 trillion), Japan ($1.2 t), Saudi, Switzerland and the Republic of China ($1.7 t for the three combined).
The current Russian crisis looks at least as serious as 1998, when the wheels came off and it was forced to impose capital controls that prohibited the movement of money out of the country.