FiduciaryVest is a boutique investment consulting firm focused exclusively on helping fiduciaries build and maintain top-notch investment programs.  By design, we are one hundred percent employee-owned,with no outside parent or product sales.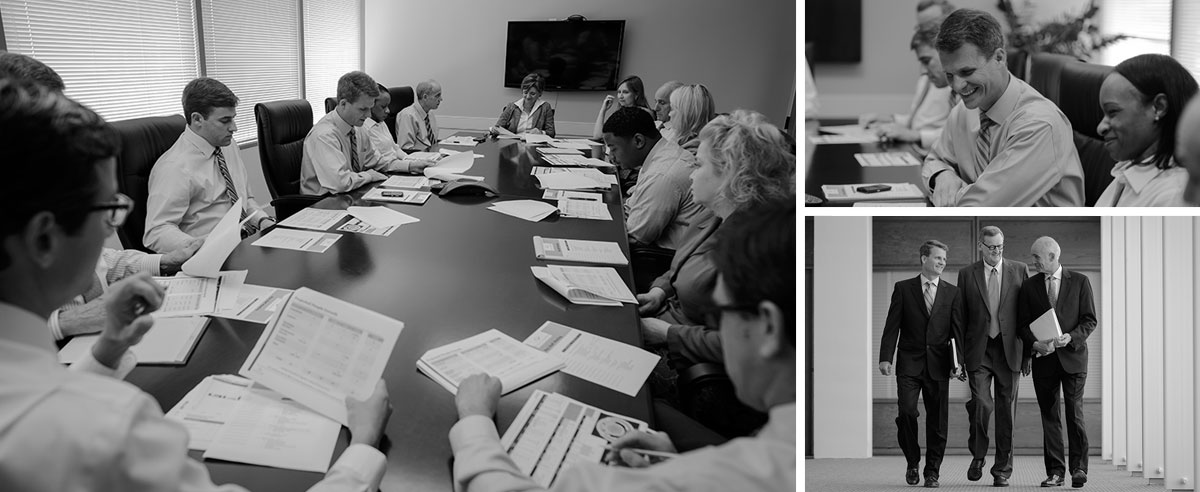 Founded in 2005, FiduciaryVest was built to serve the needs of fiduciaries charged with oversight responsibilities for the retirement plans and investment pools of some of the nation's most distinguished corporations, hospitals, non-profits, foundations and endowments.
Our consultants are among the best qualified and most experienced in the industry; many have devoted their entire careers to institutional investing. The roots of FiduciaryVest first emerged 20 years ago. Our senior advisory team originally forged a working bond in 1996 when first establishing Arthur Andersen's Institutional Investment Consulting Practice. We discovered a fusion of minds and have been working alongside one another ever since.
Today, our institutional clients rely on us for high-trust advisory, investment consulting and fiduciary management to meet their complex needs.